Facing Tragedy – God's Love Story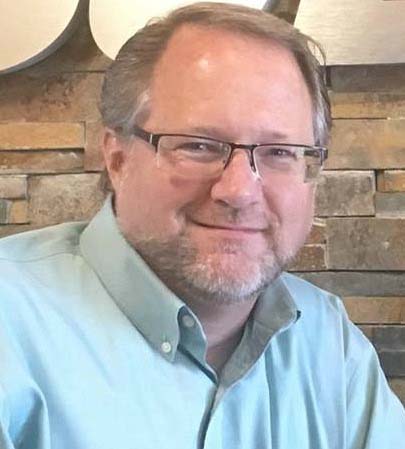 People often ask me about making sense of tragic events, which frequently push people into addiction and homelessness. When looked at independently these events are awful – the death of a child, a divorce, a wildfire that kills hundreds. Often events are simply just evil, like physical or other kinds of abuse, murder even.
These tragedies, which we all face, can only make sense in light of God's Love Story.
First, God created us in love, to have fellowship with Him, because He simply wanted to have a relationship with us. God created us in His image. He designed us to live forever and not face death, pain, and suffering.
Second, we (beginning with the first two people He created) turned our backs on God and broke off fellowship and relationship with him through sin, which in its simplest form is us wanting to be God of our lives, instead of letting God be God of our lives. This brought death and tragedy into the world (e.g., Judges 17:6— many do whatever is pleasing in their own eyes.)
Third, despite our fall from relationship with God, He reached back to His people. He sent his Son Jesus to live perfectly and then take God's wrath for our fall on Himself, by dying a terrible death. Through his death and resurrection, Jesus provided healing and elimination of the consequences of sin, pain and death, for His people. God did not leave us in a state of brokenness but reaches out to heal us.
Fourth, God provides re-creation for people. Here on Earth God is changing His people, helping them overcome the sins they struggle with and follow His commands—so that it is joyful to follow Him, instead of cumbersome. Ultimately, when Christ returns, He will do away with all sin and evil and those who have trusted in him will be free from tragedy forever.
Our human story, then, only makes sense in view of God's Love Story. God did not intend death and tragedy. The good news is that when mankind walked away, God did not leave His people as lost children, but sent rescue and a pathway into a new home with Him.
At the Rescue Mission, we model this heavenly reality on Earth. We provide rescue and a pathway off the streets into faith, sobriety, housing, employment, and new life. Let us not underestimate the impact of tragedy on our lives but let us also not understand tragedy through a lens that is absent of God's Great Love Story!
Thank you for your support that has been allowing the Rescue Mission to share God's Love Story with the victims of tragedy for over 50 years.
God bless you,
Chris D. Croswhite
Executive Director
Check Out Other Newsletter Articles
Brandon Stratton- Faith, Sobriety, Employment, and Reconnection
Help Us Gear Up Now For The Holidays
Kim Hunsaker: Sober, Employed, and Living in Southern Utah